I've discovered Canon released a new version of the "Canon EOS Webcam Utility" which is finally compatible with my "old" (2015) Canon EOS 6D.
Of course I was delighted to test this in these Corona-videoconference period.
Some examples of the quality differences between the 2 webcams I have.
Built-in laptop webcam (HP Elitebook 830 G6)
Canon EOS 6D with the Canon EOS Webcam Utility
Click on the images to see them full size.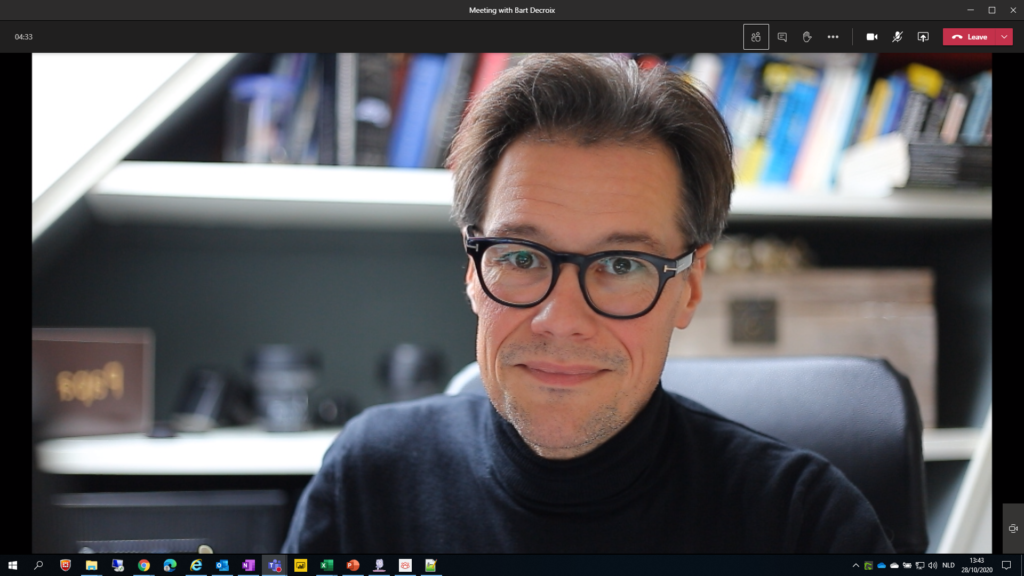 Source: https://www.usa.canon.com/internet/portal/us/home/support/self-help-center/eos-webcam-utility